TYH Turbo Pumps
TYH Turbo Pumps are considered an emerging new economical line, developed and manufactured in China. These compound design units range from 600 – 3600 liters per second. Each new turbo pump is sold as a complete system consisting of a turbo, controller, cables, inlet screen, and optional air cooling kit. The TYH turbo pump line is ideal for low cost, standard high vacuum applications. This line foregoes advanced features to provide an economical solution for high vacuum requirements.
Features
• Economical
• Ceramic ball bearings
• ISO/CF flange choice
• Air cooled or water cooled option
• Units provided as complete set – Turbo, Controller, Cables, Cooling, Inlet Screen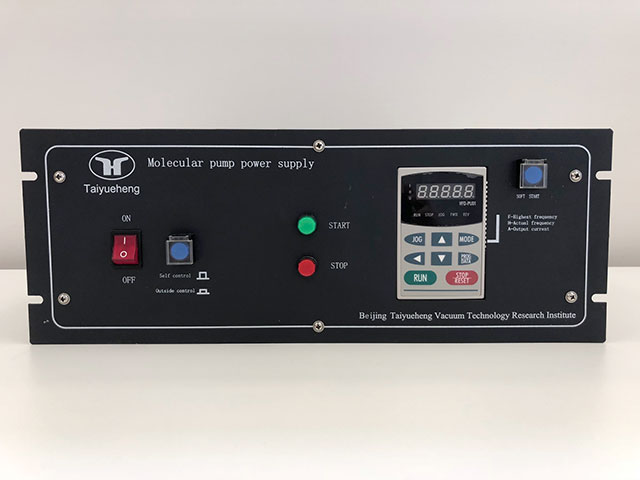 TC10 Turbo Pump Controller
The TYH turbo pump controller allows for basic Manual or Remote commands and parameter setting. This includes frequency reading, current, voltage, and error codes. The touch pad and LED screen allow for a easy user interface.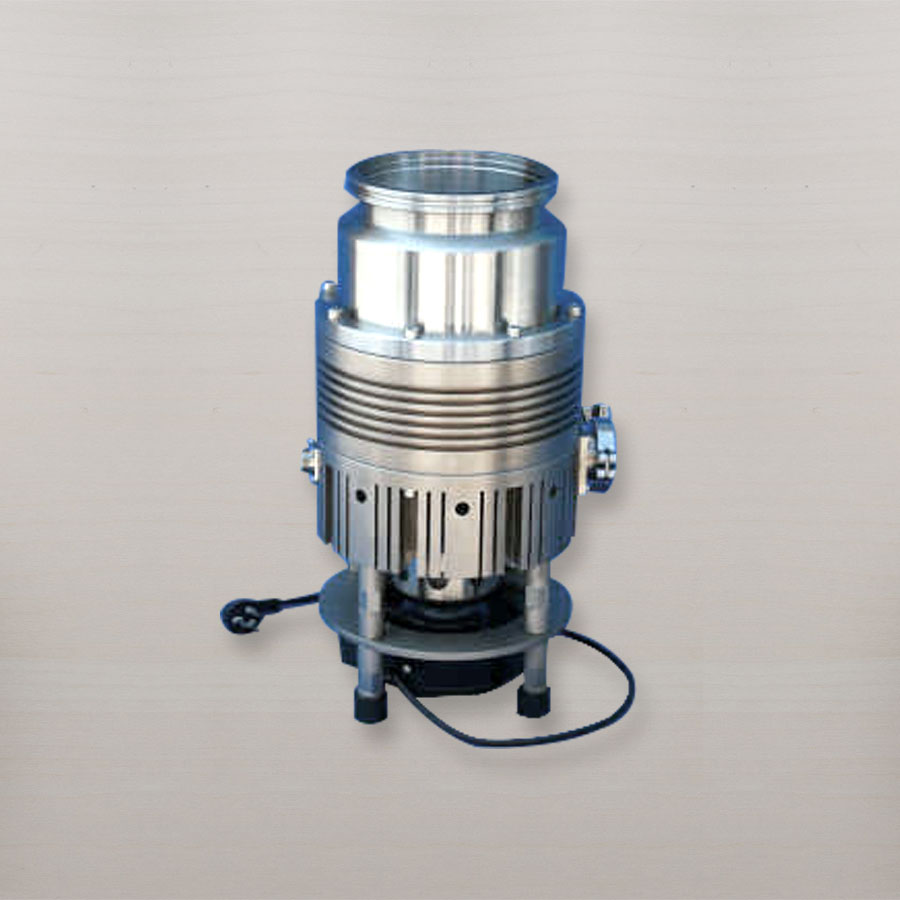 TYB260
Technical Specifications
Inlet Flange:
ISO 100, CF 100
Pumping Speed, L/S (N):
260
Compression Ratio (N):
NA
Compression Ratio (H):
NA
Ultimate Pressure (mbar):
10-8
Startup Time (min):
< 4.5
Rotational Speed (rpm):
33,000
Orientation:
Any
Outlet Flange:
KF 25
Weight (lb):
22
Controller:
TC10
Complete System Price:
$8,900.00
Ordering Information
Turbo Pump Systems ISO
Air Cooling: B260AI
Water Cooling: B260WI
Turbo Pump Systems CF
Air Cooling: B260ACF
Water Cooling: B260WCF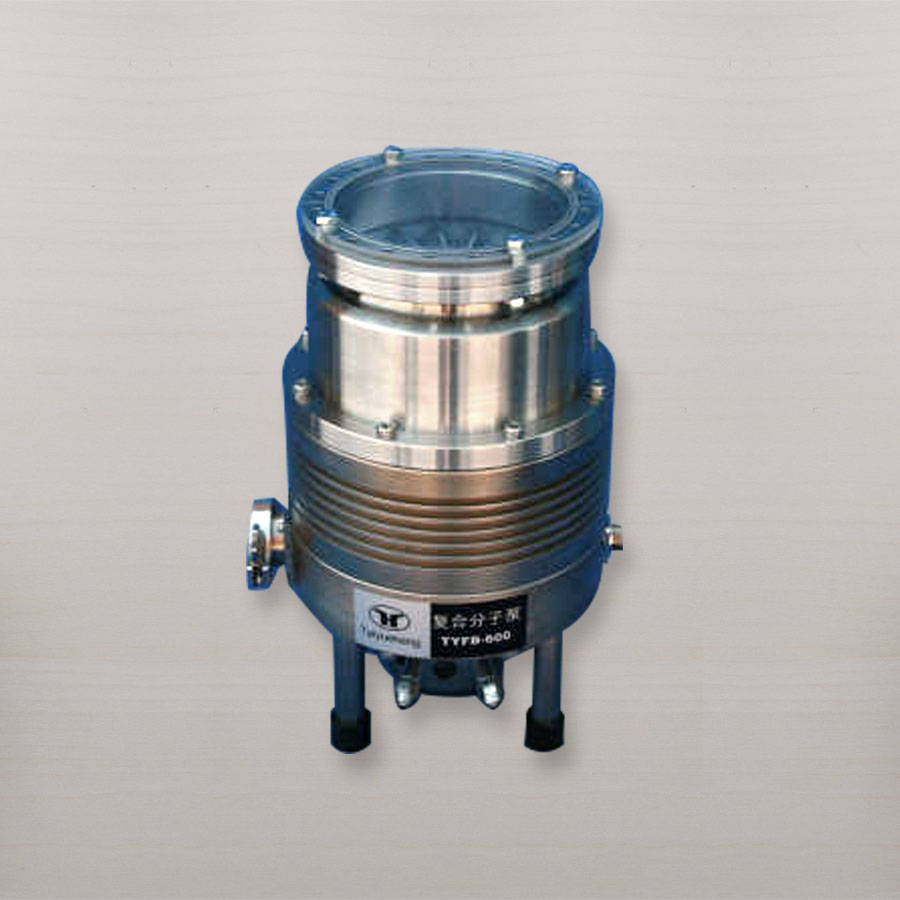 TYB600
Technical Specifications
Inlet Flange:
ISO 160, CF 160
Pumping Speed, L/S (N):
600
Compression Ratio (N):
> 10/9
Compression Ratio (H):
8 x 10/3
Ultimate Pressure (mbar):
10-8
Startup Time (min):
< 4.5
Rotational Speed (rpm):
24,000
Orientation:
Vertical +/- 5
Outlet Flange:
KF 40
Weight (lb):
63
Controller:
TC10
Complete System Price:
$9,800.00
Ordering Information
Turbo Pump Systems ISO
Air Cooling: B600AI
Water Cooling: B600WI
Turbo Pump Systems CF
Air Cooling: B600ACF
Water Cooling: B600WCF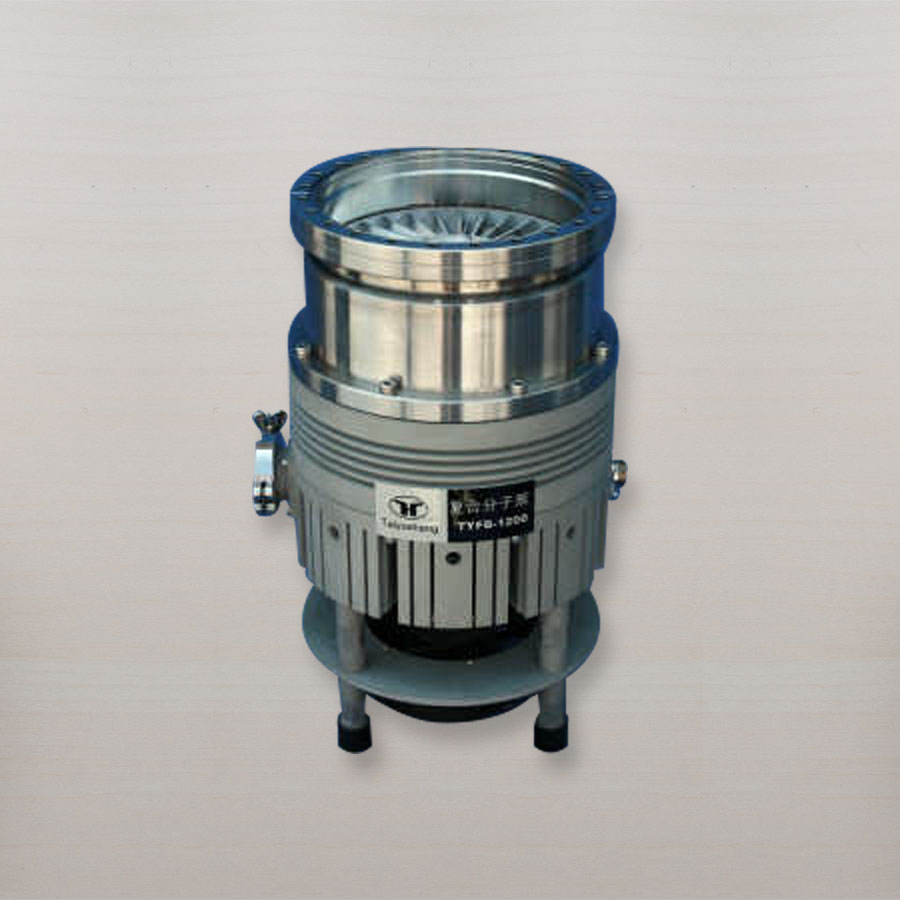 TYB1200
Technical Specifications
Inlet Flange:
ISO 200, CF 200
Pumping Speed, L/S (N):
1200
Compression Ratio (N):
> 10/4
Compression Ratio (H):
1 x 10/4
Ultimate Pressure (mbar):
10-8
Startup Time (min):
< 4.5
Rotational Speed (rpm):
24,000
Orientation:
Vertical +/- 5
Outlet Flange:
KF 40
Weight (lb):
79
Controller:
TC10
Complete System Price:
$11,200.00
Ordering Information
Turbo Pump Systems ISO
Air Cooling: B1200AI
Water Cooling: B1200WI
Turbo Pump Systems CF
Air Cooling: B1200ACF
Water Cooling: B1200WCF
TYB1600
Technical Specifications
Inlet Flange:
ISO 250, CF 250
Pumping Speed, L/S (N):
1600
Compression Ratio (N):
> 10/9
Compression Ratio (H):
1 x 10/4
Ultimate Pressure (mbar):
10-8
Startup Time (min):
< 6
Rotational Speed (rpm):
24,000
Orientation:
Vertical +/- 5
Outlet Flange:
KF 50
Weight (lb):
95
Controller:
TC10
Complete System Price:
$11,600.00
Ordering Information
Turbo Pump Systems ISO
Air Cooling: B1600AI
Water Cooling: B1600WI
Turbo Pump Systems CF
Air Cooling: B1600ACF
Water Cooling: B1600WCF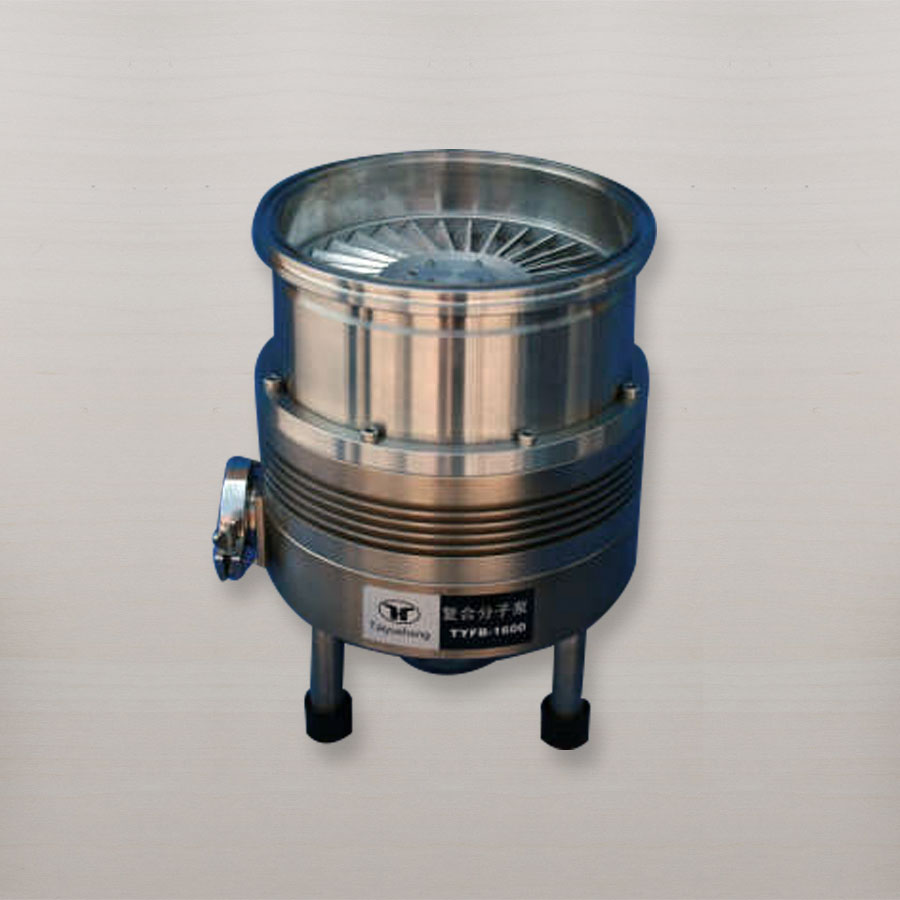 TYB3600
Technical Specifications
Inlet Flange:
ISO 400
Pumping Speed, L/S (N):
3600
Compression Ratio (N):
> 10/8
Compression Ratio (H):
5 x 10/3
Ultimate Pressure (mbar):
10-6
Startup Time (min):
< 10
Rotational Speed (rpm):
12,600
Orientation:
Vertical +/- 5
Outlet Flange:
ISO 100
Weight (lb):
220
Controller:
TC100
Complete System Price:
$24,500.00
Ordering Information
Turbo Pump Systems ISO
Air Cooling: N/A
Water Cooling: B3600WI
Turbo Pump Systems CF
Air Cooling: N/A
Water Cooling: B3600WCF